Top Source Talent is an expert team of consultants and specialists with over 85 years in human resources and recruitment industry.   Our Top Source Talent team works with corporate and government Talent Acquisition executives and their expanded organizations.
Our Top Source Talent team are experts in both RPO level contract recruitment and retained search work for U.S. based companies with global outreach.
Our support services include complete Talent Acquisition solutions for recruitment, sourcing, contract work-force,  applicant tracking for data analytics; as well as support for diversity, equity and inclusion (DEI) and university relations programs.
We pride ourselves in possessing a 35+ year network resource solution, as well as current industry practices for our client industries.
Mission
Our mission is to provide flexible external resource solutions for all industries that seek talent acquisition expertise and scalable support.
Vision
To partner with our clients and create successful talent solutions by utilizing cutting-edge industry tools and resources.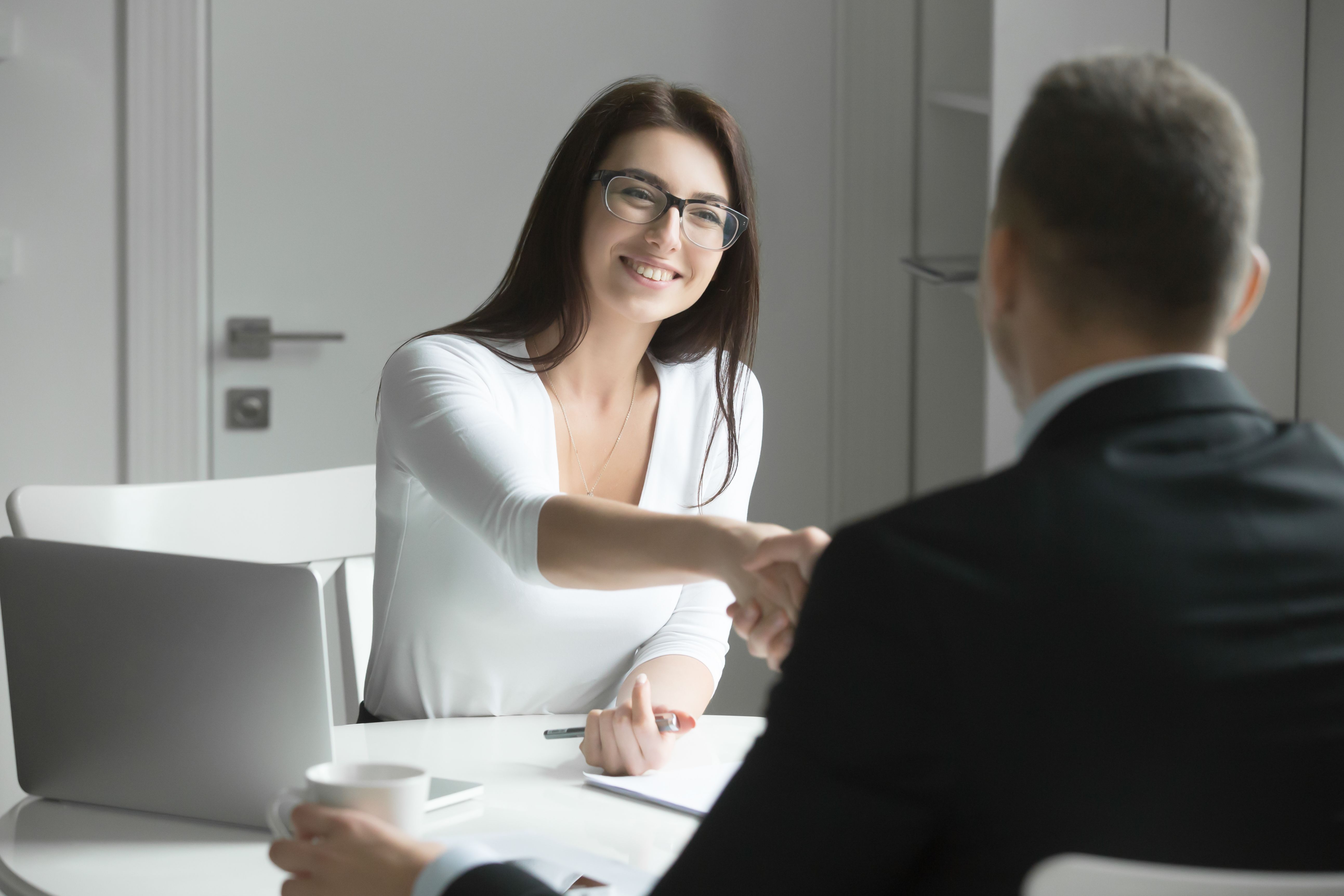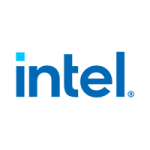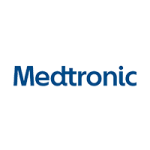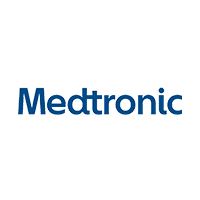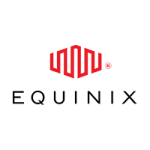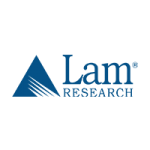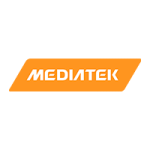 See a full list of companies we have worked with on our Client page.
Who We Are
Top Source Talent is a team of veteran and experienced Talent Acquisition Specialists and Consultants, serving multiple U.S. industries with global outreach.
Our 35+ year industry experience includes business partnerships with a broad range of technology, semiconductor, health care, medical device, bioscience, renewable energy, consumer, environmental, entertainment, and government industries, spanning the U.S. and various global regions.
We Are Here To Help You Succeed!
Top Source Talent provides comprehensive Talent Acquisition services including RPO recruitment and sourcing, retained search, contract / contingent work-force engagement, talent marketing and branding, and employer and executive consulting and coaching.
Top Source Talent uses current tools and data analytics for candidate identification, recruitment and placement. Tools include: Tracker-RMS, Linked-In RPS, HireEZ, Indeed, Facebook, and targeted industry resources. We customize our candidate identification, sourcing and recruitment efforts around the needs of our clients. For RPO level project, our team is available for interim or long-term projects.
Average Weeks for Client Placements