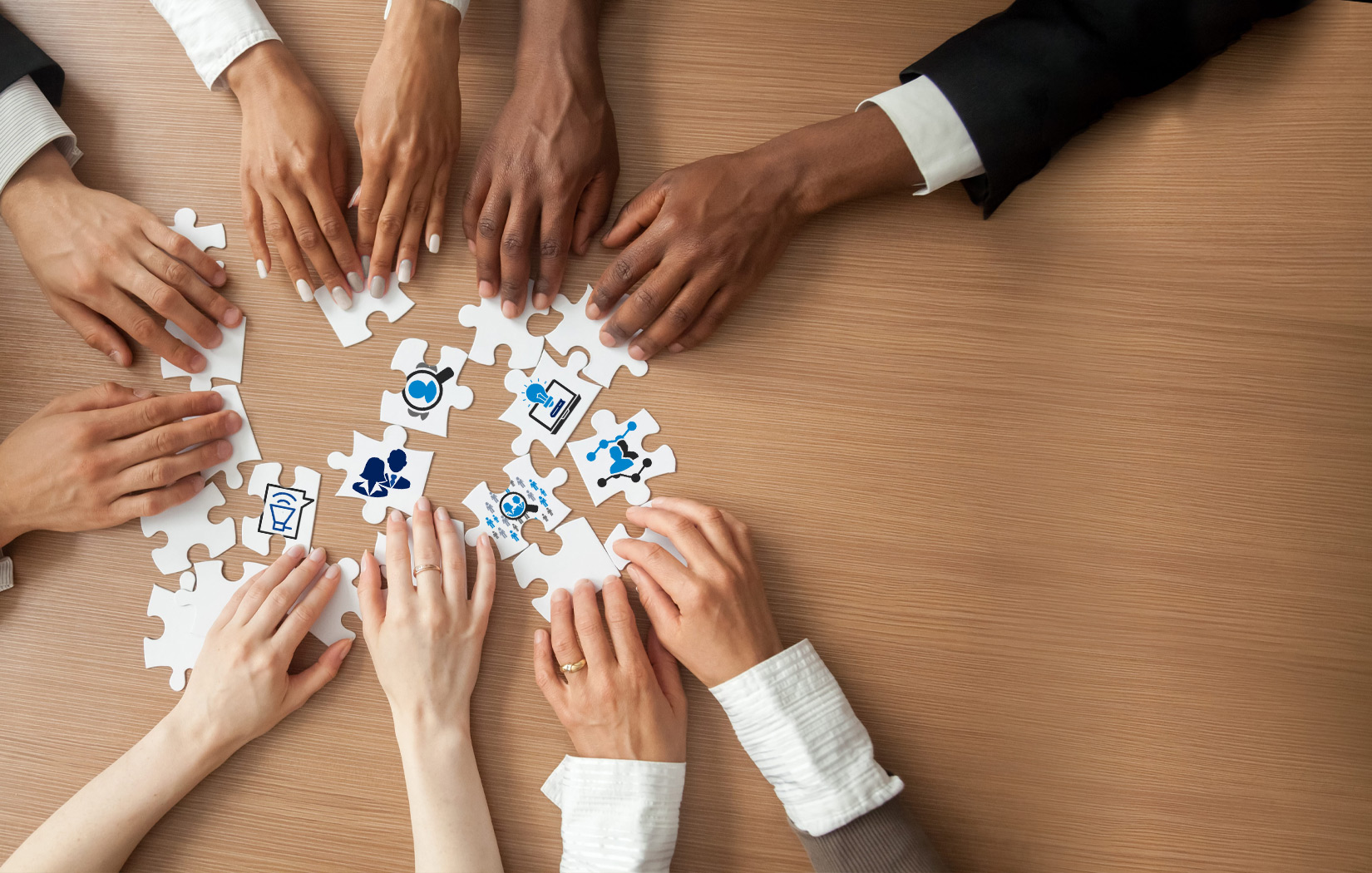 In this ever-changing world, it is important that you are prepared for tomorrow, your success depends on your hiring decisions today. Top Source Talent will partner with you to develop a strategy to support you as you are building a great team and your organization. We will create a plan that will address your organizational needs, attract quality candidates and align with your organization's values.
Employees are an organizations greatest asset.
Top Source Talent, is your strategic partner in finding the people that address your employment goals, align with our organization's values, and complete a great team.