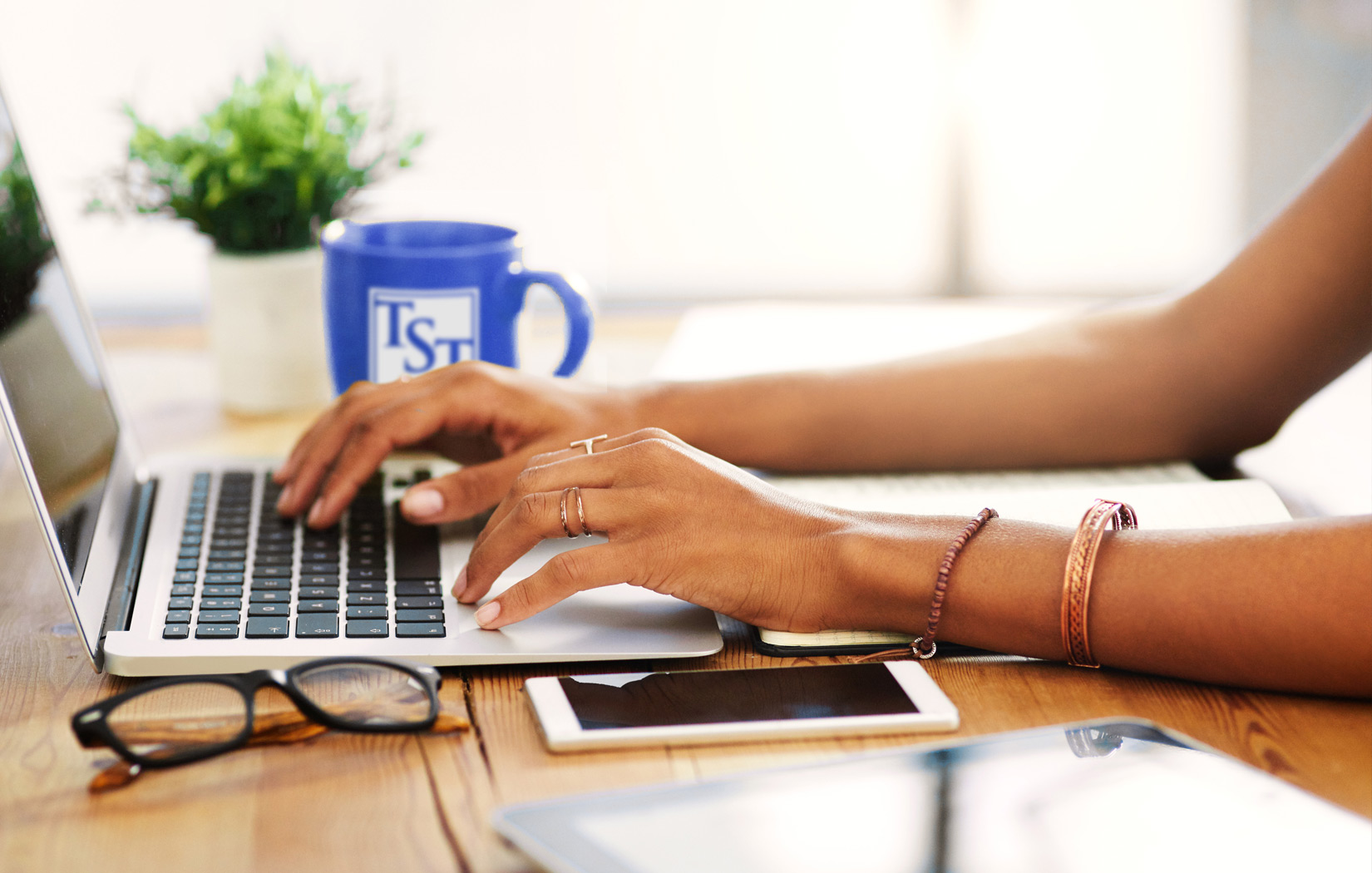 Grow your Career with Us.
Join Top Source Talent, making an impact in today's workforce.
As our business continues to grow and evolve, we are seeking new recruiters and sales professionals to work with us and be a part of the on-going success. We are looking for individuals that are highly motivated, driven, energetic, and have a passion for helping people advance in their careers.
Top Source Talent is based in Phoenix, Arizona with team members and virtual offices across the United States that services clients worldwide.
Top Source Talent offers our employees flexible hours, remote work, competitive salaries, and benefits including paid holidays, paid time off and health reimbursement account (HRA).
Check out our openings below, or contact us directly for more information on how you can be part of a team that feels more like a family.
Be a part of Amazing
We are a rapidly growing group with an entrepreneurial spirit. We talk, collaborate, and share our experiences. We challenge each other and work together to provide our clients with incredible results.
Work with Exceptional Clients
We are fortunate to work with well respected companies around the globe in a variety of industries. They allow us the opportunity to add value to their team in a cooperative environment. They appreciate the services and value we provide by partnering with us to achieve their hiring goals.
Advance Your Skills
We seek people who want to continue to learn – so they can adapt to today's market; grow – as a professional so they can deliver the best results to our clients; and seek to a chance to rapidly advance their career.
Create an Impact
At Top Source Talent we believe we have a unique chance to make a difference through our work with clients, professionals, and within our communities. As a minority and woman owned business, we understand the importance of representation and the benefits of a diverse professional community.
Sourcing Recruiter
Job Category: RPO
Schedule: Full Time
Location: Remote
We're hiring for an experienced Souring Recruiter! As a Sourcing Recruiter for Top Source Talent (TST), you are at the front line of delivering recruitment support to our business partners. All recruitment is for full time candidates that will be placed at one of our partner's businesses. We virtually source and recruit for companies throughout the U.S., in industries ranging from healthcare to high tech. Each of our TST partners has a designated recruitment team or a single-recruiter supporting their account – based on the scope of the partnership. If hired, your job title may be Talent Acquisition Specialist or Partnership Manager, depending on the account you are assigned to and the scope of that account.
Please submit for future career opportunities.