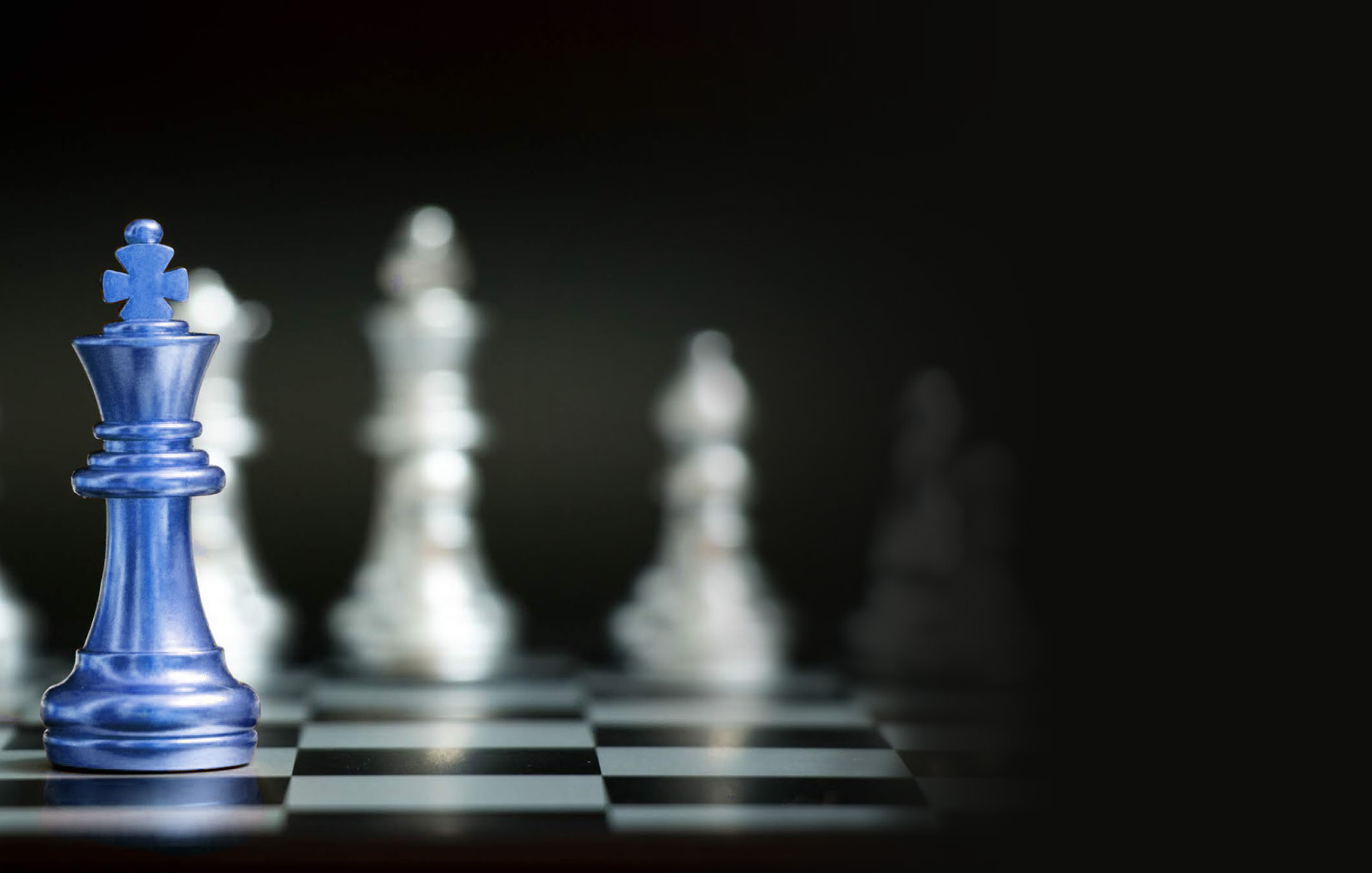 Employees are a company's greatest asset, however without great leadership, your company will get lost. In today's competitive and ever-changing workforce, companies rely on high-quality, effective leadership to lead them into tomorrow. Bad leadership is at the top of the list as to why employees quit their jobs.
Through a proven collaborative partnership, Top Source Talent acts as your partner, dedicated to perfecting your vision and solving your executive search needs. Our cost-effective approach saves you time and resources so you can focus on building a stronger and better team.
Schedule a meeting today to discover more about Top Source Talent and see if we are a good fit.