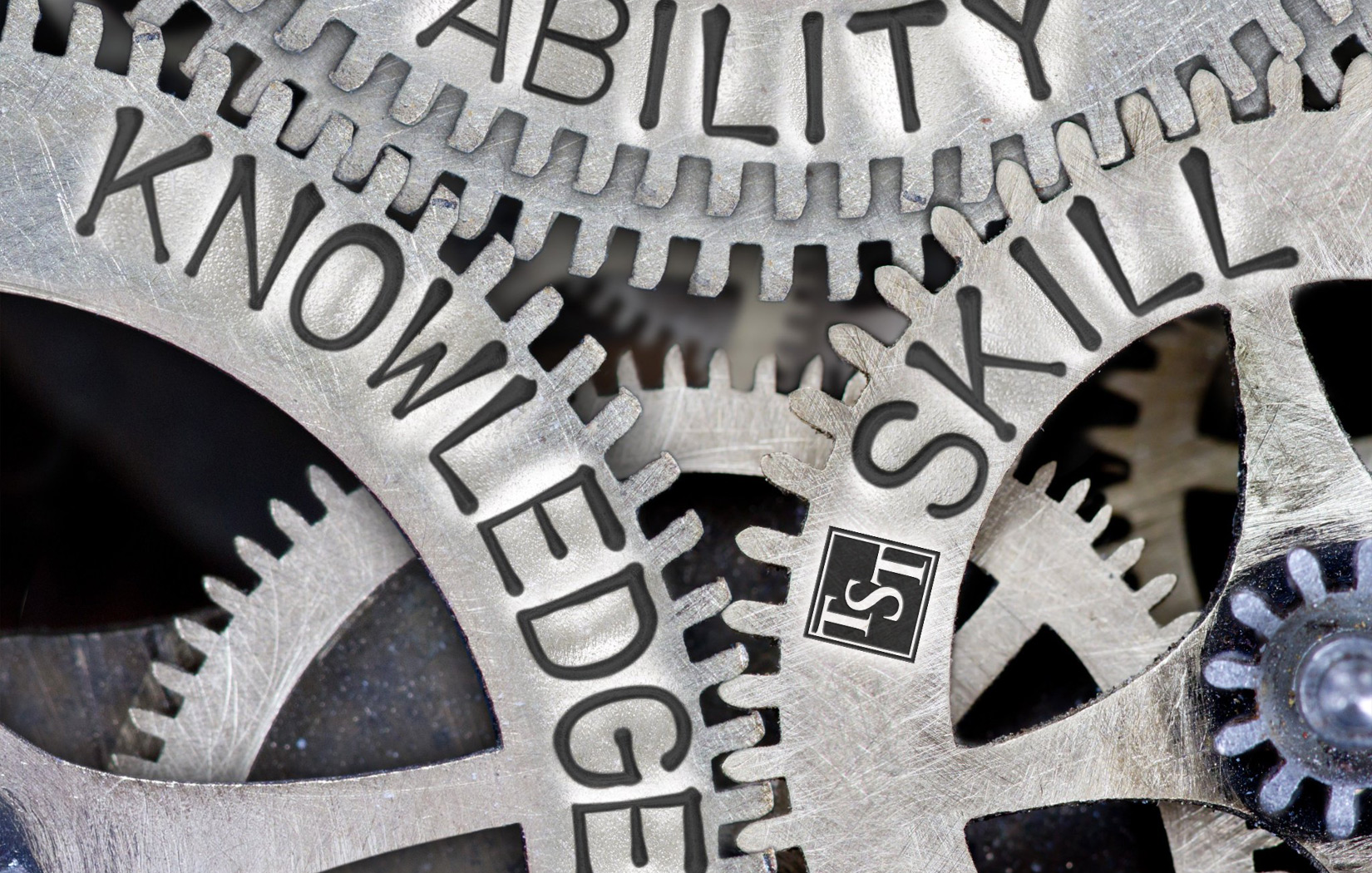 Every job is unique. Each candidate is unique.
Don't use the same cookie cutter approach when it comes to finding the right employee to join your team. Every industry encounters unique recruiting challenges based on skills availability, competition, labor shortages, and numerous other factors.
Top Source Talent, uses proprietary recruitment tools and creates a tailor solution designed to align with your organization's values, address your needs, overcome any challenges and attract and retain permanent, quality talent to join your team. Our system allows us to adapt and scale as needed. Clients have referred to our company as a "Plug and Play" full-service company, so we can provide immediate solutions for our clients as they arise.
Our solutions – Recruitment Process Outsourcing (RPO), Executive Search, Talent Advisory & Consulting, Branding and Volume Hiring, are designed to identify and secure the best and brightest talent in your industry to take you into tomorrow and beyond!
With expertise across a wide range of industries, our seasoned team is here to help you meet your talent challenges with powerful human capital solutions.