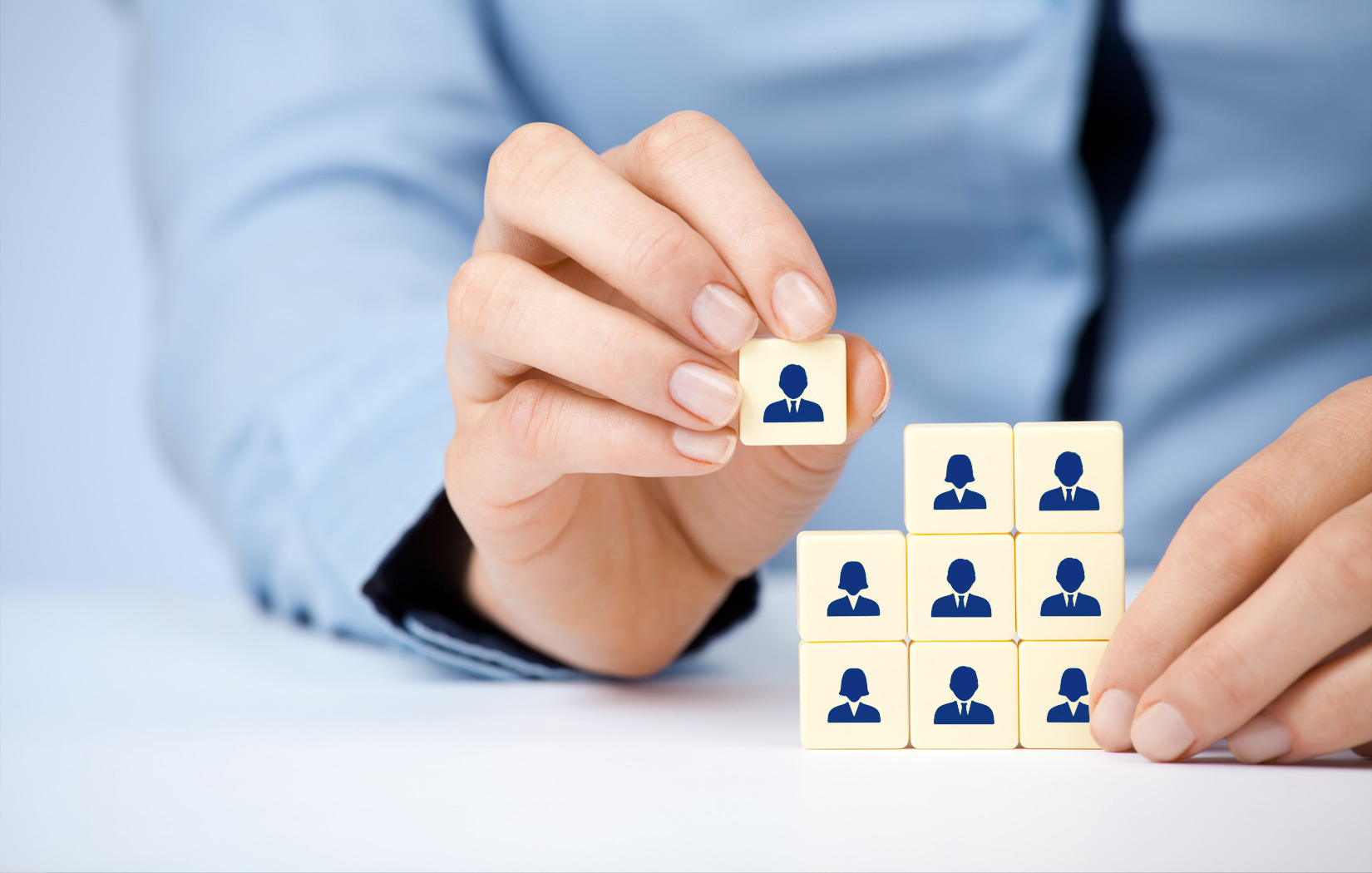 Top Source Talent is a leader in the recruitment industry as a sustainable solution for high-volume recruitment and hiring. Our team is comprised of highly experienced recruiters, sources and executive search specialists.  We are able to support client high-volume staffing surges in multiple locations.
We have expertise in a variety of business focuses:
engineering, manufacturing, HR, finance, operations, sales / marketing,  R&D, supply chain, etc.).
Volume recruitment model is a flexible hiring solution for large scale efforts.
Schedule a meeting today to see how we can partner with you.
We are trusted by industry giants: