Kind Words From Our Clients
Wendy Hawker
Principal Talent Acquisition Specialist
Medtronic, Santa Rosa, CA
Denise and her [Top Source Talent] team did a great job identifying top talent for very difficult to fill roles. Her team kept us informed of progress and provided detailed information regarding the candidates identified. We have been able to make a couple of hires through their efforts.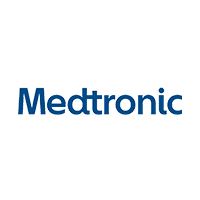 Timothy Mueller
Vice-President, Human Resources
FormFactor, Livermore, CA 
Top Source Talent is a results oriented recruiting company with a bias toward action and very simply put, getting the job done. I have utilized their services multiple times and would highly recommend them!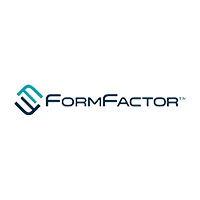 Sonja Medeiros
Talent Program Manager
Onto Innovation(formerly Nanometrics), Milpitas, CA
I have worked with Denise and the Top Source Talent team of recruiters for five years. As a Talent Acquisition professional, I have worked with several firms/recruiting platforms, and by far Top Source Talent is at the top of my list.
Denise is very involved with the process and takes the time to understand the company's talent acquisition needs globally and then assigns the appropriate Talent Acquisition Specialist.
I have partnered with Denise and her team to fill specialized technical/scientist positions with an aggressive time to fill, and her team has managed to meet these deadlines. She is an advocate of diversity and inclusion in the workplace as a minority women business owner. She is a proponent of work life balance for her employees (expressed by her employees).
I highly recommend TST services, and I will continue to partner with Denise and her team for talent acquisition business needs.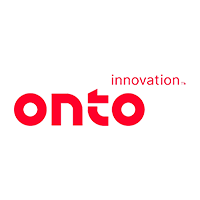 Nancy Schempf
Sr. Manager Talent Acquisition
Medtronic, Santa Rosa, CA
The Top Source Talent team have successfully offered a strong sourcing partnership to myself, my team and our business leaders at Medtronic over the last several years. I would recommend them for any sourcing projects if a company is looking to build a robust pipeline upfront and fill their positions quickly and efficiently.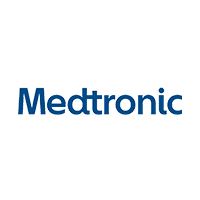 Miriam Lea
Talent Acquisition Director
FormFactor, Livermore, CA
We hired the Top Source Talent team to work on a very difficult and advanced search for us. This required a nationwide search for a very specific profile. The team had never worked with a retained search before and was very nervous about the model. Within two weeks, the Top Source Talent team identified three strong candidates and one week later we had an offer out. The total price was a third of what it would have cost us to work with a contingency based firm. All the while, the Top Source Talent team were excellent about communicating and kept in frequent touch regarding the market and their efforts. I highly recommend this group for any search.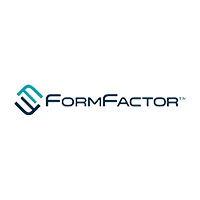 Kelly Kayser
Leader, Talent Acquisition
Equinix, Redwood City, CA
Great to work with. I have worked on and off with this company now over the last 18 years. Very reliable and has proven success with our company time and time again. Top Source Talent is well networked and knows the business well. I would highly recommend as a recruiter.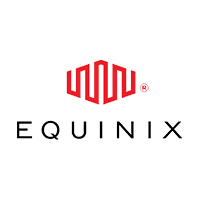 Kathy Peysar
Senior Corporate Recruiter
T-Mobile, Phoenix, AZ
Top Source Talent is wonderful!  They are bright, energetic, always ready for a challenge and an adventure in the crazy world of finding top notched candidates. They are extremely creative and resourceful in finding new ways to approach, seek out, and connect with candidates that did not know they were looking for a job. They are able to quickly build a connection and trust with candidates. Great organization and follow through skills and wonderful to work with.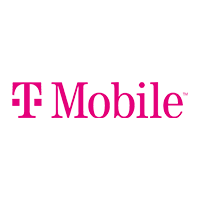 Jim Summers
President and Owner
TeamLogic IT, Scottsdale, AZ
I've worked with this company for a number of years and I can't say that about any other recruiter. Top Source Talent are professionals in EVERY sense of the word and they do a fantastic job of finding, pre-screening, and ultimately presenting me with qualified candidates. If you're looking to improve on the quality of your hires, look no further.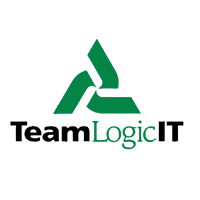 Eric Maass
Senior Director, Design Reliability Manufacturing (DRM)
Medtronic Restorative Therapies Group (RTG), Tempe, AZ
Top Source Talent is enthusiastic, engaging  energetic …when they focus on requests, and searches – it's almost like they are on a quest…exploring, searching, networking…and find possible matches of talented people with opportunities, creating situations where the employer and the new employee are winners. It is obvious that they enjoy and are passionate in ongoing "quests for the best" – and they are wonderful at their job!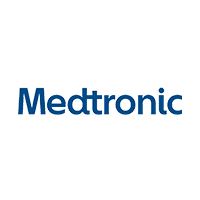 Deborah Grant
Sr. Director of Human Resources
MiaSolé, Santa Clara, CA
The HR Team at MiaSole has been working with Top Source Talent for four years.  We have been able to add them to our Recruitment Staff as an external resource for sourcing and recruiting during peak hiring ramps. The Top Source Talent team is able to scale up/down as needed to accommodate our HR team as needed.  We appreciate their flexibility, and the level of talent they are able to recruit for MiaSole.
MiaSole develops very unique flexible solar panel products for the Renewable Energy market.  We have very specific requirements for our engineering teams.  Top Source Talent is instrumental in finding the unique talent required for our unique, hard-to-fill industry positions.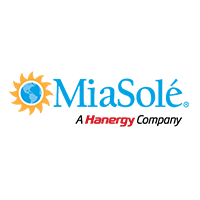 These are just a few of our satisfied clients.
See a full list of clients we have had the pleasure to worked with on our client page.