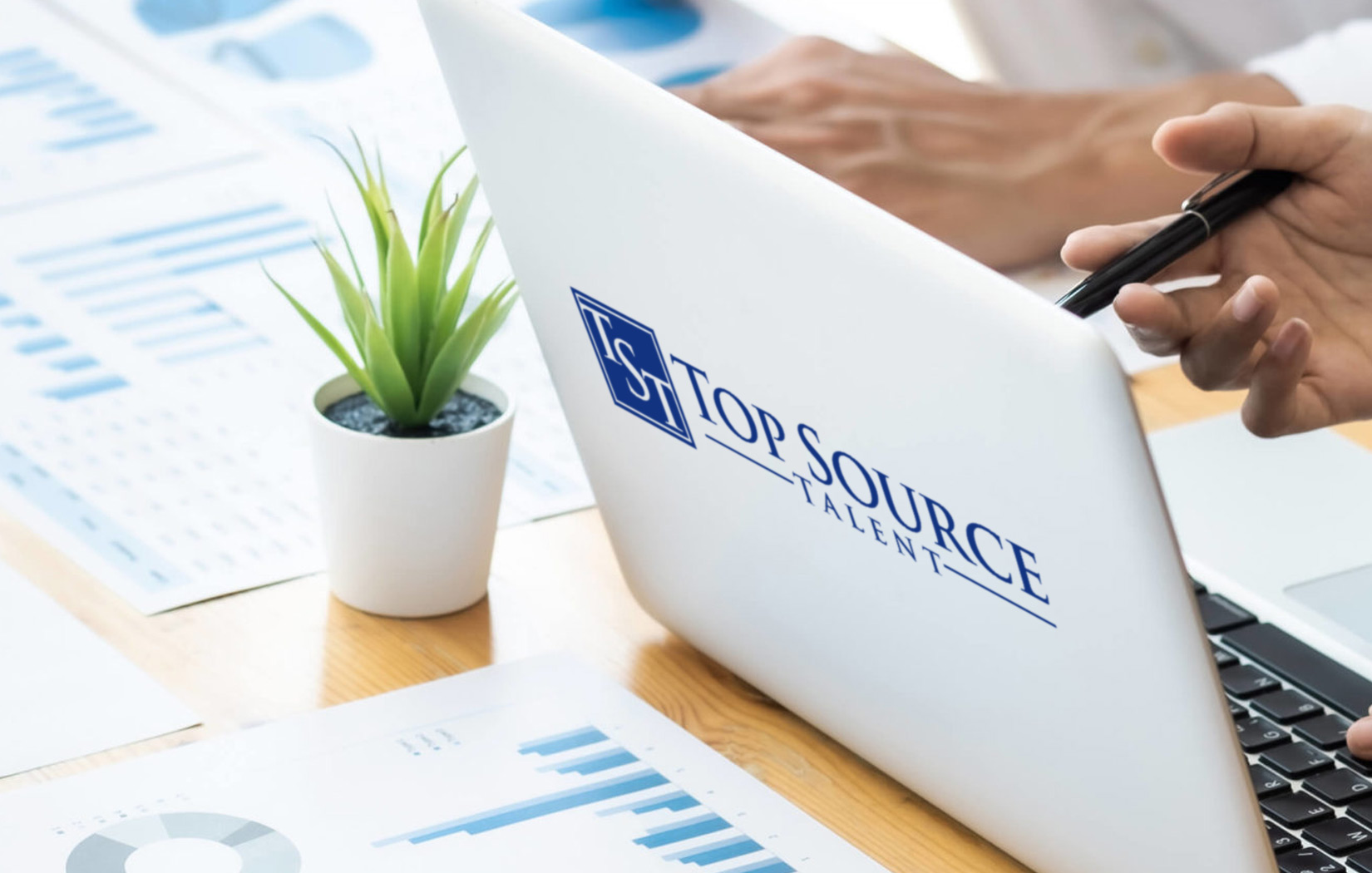 Talent Advisory & Consulting
Landing the perfect candidate in today's fast-paced and highly competitive market is no easy task. Your next hire can be just that right spark, that ignites your business success and takes your organization to the next level.
The Top Source Talent team is adept at providing clients with professional talent assessment and consulting, in order to pin-point key challenges and strategic solutions to eliminate the guesswork.
Our process includes understanding your goals for the position you are looking to hire beyond the basic roles for the candidate. Determining your goals allows Top Source Talent to find the right candidate, adapt to the fluid job market and be selective when searching for your candidates to make sure they are a quality hire and right fit for your team.
Schedule a meeting today to see how we can partner with you.