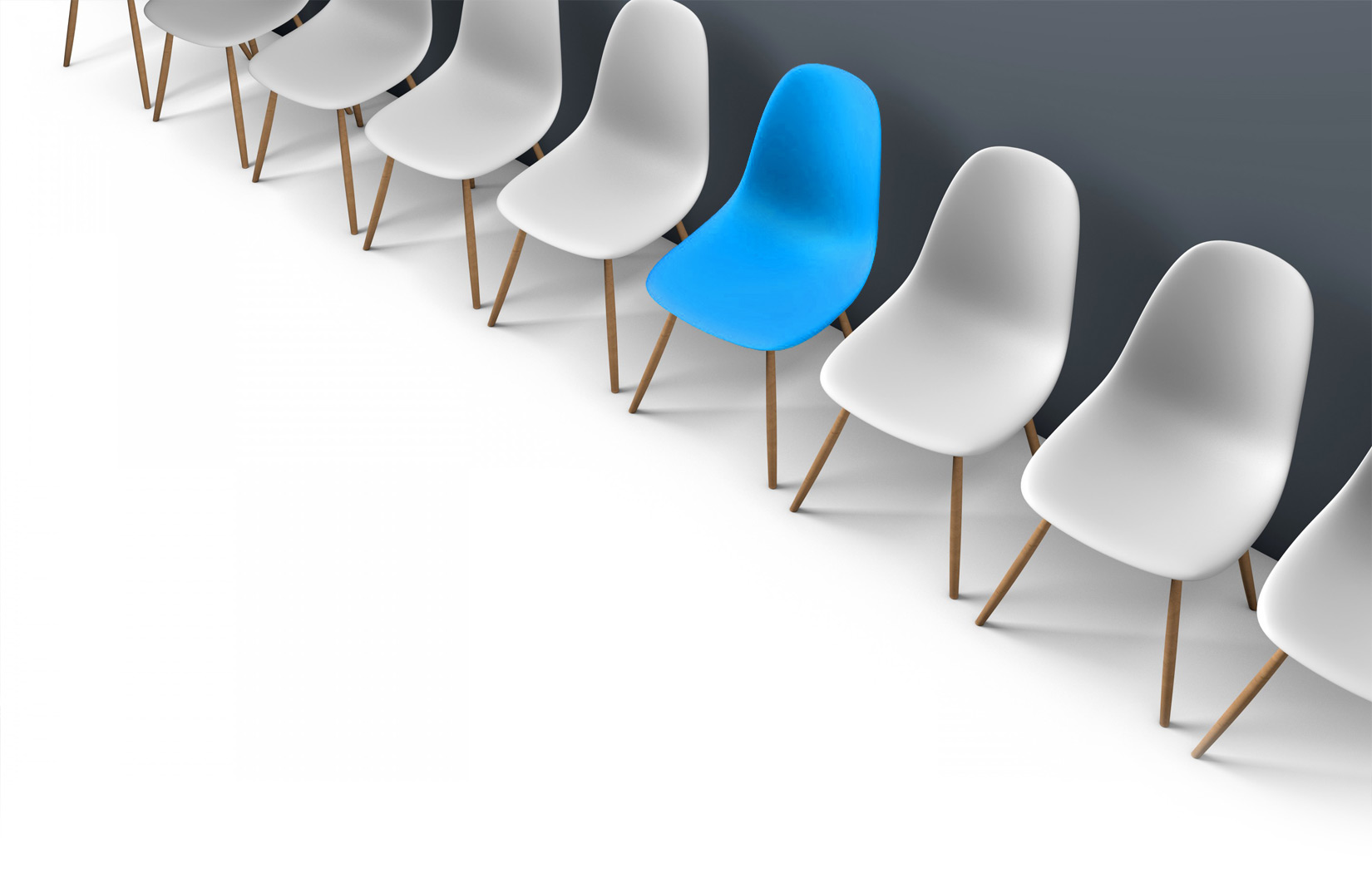 Recruitment Process Outsourcing
Top Source Talent, understands that Recruitment Process Outsourcing (RPO) continues to evolve as new technologies and ever-changing workforces drive the increase in demand for sustainable employee solutions. Your success and growth of your organization depends on the quality of the people, the talent of our company, that you hire today.
Top Source Talent, is ready to partner with you to develop solutions tailored to your needs, designed to align with your organization's values and attract and retain permanent, quality talent to join your team.
Whether you are looking for a company to take over your recruitment process or partner with your current team to complement and streamline the recruitment process, Top Source Talent is here to support your organization.
Schedule a meeting today to see how we can partner with you.