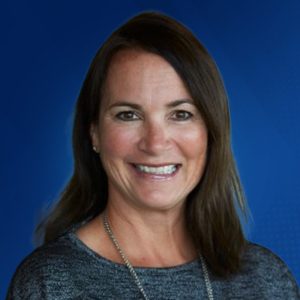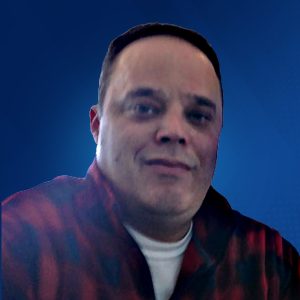 In this episode of "Talking TA with Top Source Talent," Denise engages in a conversation with Lisa Karas-King & David Mellor from Trimble Inc., delving into their innovative strategies for employee retention, development, and company culture. The discussion revolves around Trimble's distinctive organizational culture, continuous learning avenues, and unwavering dedication to employee well-being. Notably, Trimble's internal mobility endeavors have yielded a notably lower attrition rate (around 9%) compared to industry norms (around 17%).
Trimble, a global technology enterprise serving diverse sectors, underscores its commitment to employee retention and internal mobility. Throughout this dialogue, Lisa & David will offer valuable insights into their initiatives, which encompass:
An internal gig assignment program that fosters employee growth and exploration of new roles without full commitment. Gig assignments, ranging from full-time to part-time, lasting weeks to months, empower employees to diversify their skill set. This inclusive program promotes learning, networking, and skill enhancement across all employees.
"Coffee and Connect," facilitating virtual coffee conversations between employees across different company segments. These random pairings encourage cross-functional collaboration, each chat lasting 15-30 minutes, thereby enriching networking opportunities and overall employee satisfaction.
A mentoring program, matching employees with mentors to nurture their professional growth and progression. This program aids in clarifying career goals, identifying strengths and areas for improvement, and charting out development plans.
The fruition of these initiatives is reflected in heightened employee satisfaction, decreased turnover rates, and a proliferation of developmental prospects.